Creating Entreprenuers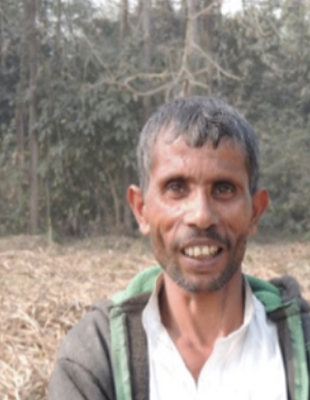 Balrampur is present in East and Central Uttar Pradesh, regions marked by fragmented land holdings and relatively weaker farm owners.
The visible downside of this reality is that farmers have, over the years, being unable to make a selective switch from manual to mechanized farm interventions.
Balrampur embarked on a concerted initiative to graduate farmers towards phased mechanization within its command areas.
The company inspired mechanization through the use of various agri-implements like MB Plogh, rotavators, sub-soilers and small tractors for inter-culture operations, trash mulchers, mounted spray machines, laser leveler and ratoon management devices.
The results were attractive for the farmer: the quantum of labour required to sustain field operations declined and cane output increased.
This movement towards mechanization has had an unforeseen benefit: there has been a shift in the eco-system mindset towards superior technologies.
The awed whisper that our executives picked up from within the farmer community was 'Aajkal machine se achcha kaam karva rahe hain.' Another farmer summed it succinctly: 'Maahaul badal raha hain.'